Welcome Big Systems customers! Please complete the leasing/financing application below or download it here.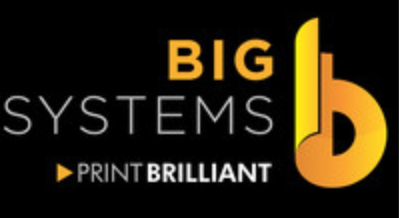 Welcome to our Online Financing Application!
Please take 2 minutes to complete our risk-free online application.
- We only pull "soft credit inquiries", so it does not affect your credit score.
- Decisions are returned in 6-8 hours, so you won't be left waiting.